Hiring a Cleaning Company? Things You Should Know!
Hiring a cleaning service is easy, but hiring a cleaning service that best meets your individual needs can be a bit tricky. Here are eight basic questions that you should ask any cleaning service you are considering.
Insured?
Ensuring the company you chose is fully insured is the safest way to guarantee security of your home/office. If a company is not able to provide proof of insurance it is best to stick with the professionals who have this in place.
Licensed business?
Verifying the legitimacy of any business that you are considering to hire is of the utmost importance. You never want to let anyone into your office that might be giving you false information.
Who will be inside your home or office?
It is best to be aware of how many people will come to perform the cleaning services, and who these people are. You may also want to find out who the supervisor is (if there is one).
Will the same people be cleaning your home or office every time?
This is good to know for many reasons. It will give you an idea if the cleaning company has a high employee turnover rate.
Who provides the cleaning equipment and supplies?
It is very important to ask this question. Some cleaning services don't bring any supplies or equipment and will expect to use yours.
What services are offered?
What you really want to know here is what items get cleaned, and how thoroughly the cleaning service cleans everything. Here are some questions to get you started: Will windows be cleaned? What about the glass on your front door? Fingerprints on walls? Will the edges of the carpet be vacuumed? Stairs vacuumed? Does any furniture get moved and vacuumed under? Lampshades dusted? Will the inside of the microwave get cleaned?
What happens if you are not satisfied?
Always be sure to provide feedback to your cleaning service provider whether it is positive or negative. This goes a tremendously long way in terms of having items that are missed corrected & also ensuring the company is aware they are doing a great job.
Cost
Cost should only be considered when all other questions have been answered. Comparing cleaning services based only on pricing may leave a void in terms of quality being offered. If you are receiving higher quality for a marginal difference in price you will be happier choosing the more reputable quality driven service provider
What does Standard cleaning include ?
BATHROOM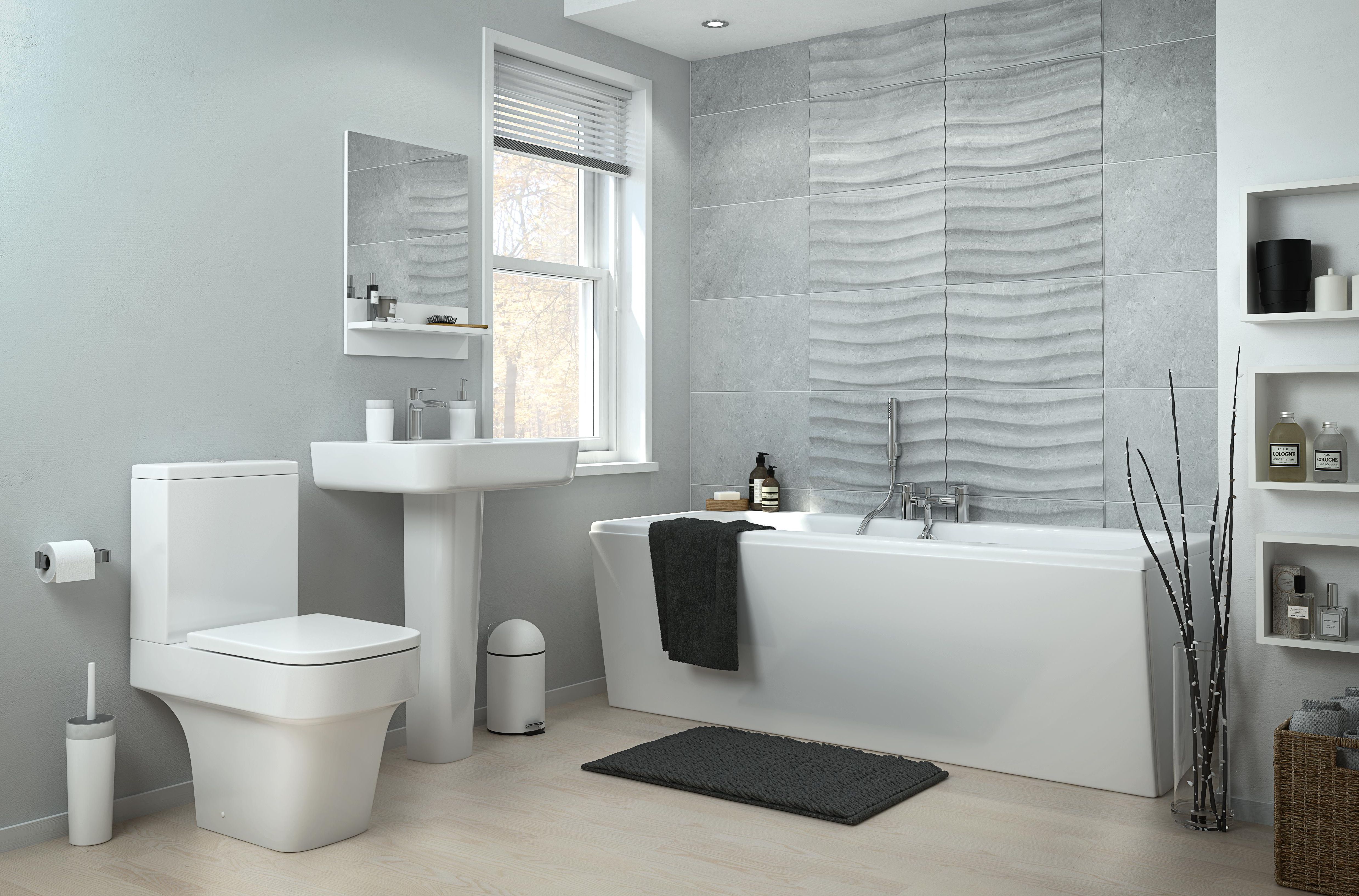 Sanitize and wipe toilet, shower, bathtub and sink
Wipe counter tops and other reachable surfaces
Wipe and clean all mirrors and other reachable glass fixtures
Wipe sinks and faucets
Sweep and mop floors
Mop and/or vacuum floor mats as appropriate
Clean and wipe cabinet exteriors
Fold or neatly hang towels
Empty recycling and garbage
BEDROOMS
Make beds and change linens (if new linens are left on bed)
Mop and vacuum floors and rugs/carpets as appropriate
Wipe and/or dust furniture and open visible surfaces
Empty recycling and garbage
KITCHEN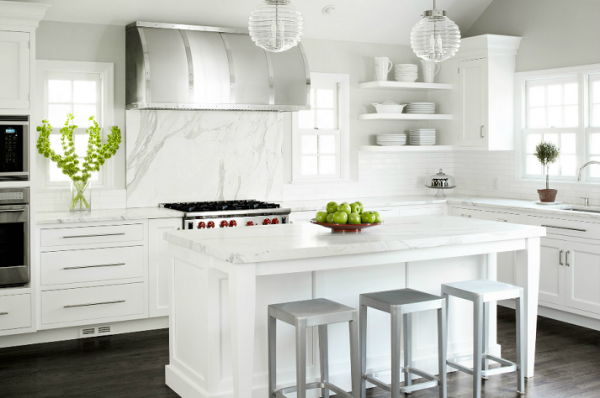 Clean and wipe all accessible surfaces and furniture
Wipe sinks, faucets, and fixtures
Sweep, mop and/or vacuum floors as appropriate
Load dishwasher and empty
Handwash dishes if appropriate
Clean microwave interior and exterior
Clean and wipe countertops and backsplash
Clean and wipe cabinet exteriors
Mop and/or vacuum floor mats as appropriate
Empty recycling and garbage
FAMILY AREA
All pictures frames dust
Furniture and visible surfaces wiped and dusted
under cousins vacuum
leather couches wipe
tissue couches vacuum or dust
Mop and vacuum floors and rugs/carpets as appropriate
Empty recycling and garbage
 Excluded Services
**General exclusions**Please note the following services are not provided by service experts :
Lifting items weighing over 20lbs (including large furniture
Cleaning of windows or any surfaces outside of the natural reach of the service providers
Curtains or any type of window coverings
Extermination of pests such as insects
Cleaning areas that are heavily soiled such as messes made by dogs, cats etc.
Cleaning of material considered bio hazardous waste and/or mould
Steam cleaning of carpets
Cleaning anything related to the exterior or outside of the premises
HOME | DEEP CLEANING
What if I need more than a Standard Cleaning and require more of a Deep Cleaning?
No problem! We are happy to help!
Deep Cleaning Services can be used for a number of different reasons including:
Moving out of a property and needing to get it in tip top shape for viewing and selling
Moving into a new property and wanting to ensure that the property is cleaned and sanitized to your standards
Spring Cleaning
You just want every nook and cranny cleaned
Deep Cleanings include everything in our Standard Cleaning plus the following Deep Cleaning List.
Clean behind and under fridge area
Clean behind and under stove area
Pull small appliances and clean
Wipe baseboards
Vacuum and mop floors underneath furniture and carpets
Clean radiators
Remove cobwebs
Wipe interior windows
Dust window frames, door frames
Dust big art frames
Clean under the sink
Clean inside closets and kitchen cabinets
Please make any special requests in the comments or special request
Excluded Services
**General exclusions**Please note the following services are not provided by service experts :
Lifting items weighing over 20lbs (including large furniture)
Curtains or any type of window coverings
Extermination of pests such as insects
Cleaning areas that are heavily soiled such as messes made by dogs, cats etc.
Cleaning of material considered bio hazardous waste and/or mould
Steam cleaning of carpets
Cleaning anything related to the exterior or outside of the premises